CHICAGO – A ghost gun and open bottles of tequila were recovered during a traffic stop in River North Sunday night.
According to the Cook County Sheriff's Office, police conducted a traffic stop on a vehicle with a suspended registration.
During the stop, sheriff's police recovered a firearm with no serial number, also known as a ghost gun, as well as open bottles of tequila and green plant material that had a similar odor of cannabis.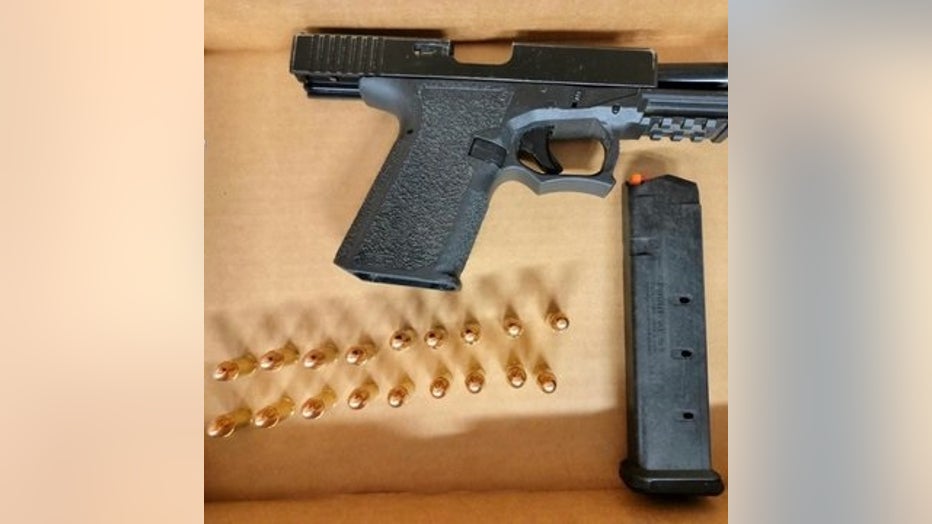 No occupants in the vehicle had a valid license to carry a weapon.
Felony charges have been approved. 
Source : Fox 32 Chicago